Weekend Wrap-up is where I share my new books, as well as what happened here at (un)Conventional Bookviews and elsewhere in the blogoshpere. I'm linking up with the usual suspects, AKA Team Tynga's Reviews and Caffeinated Reviewer.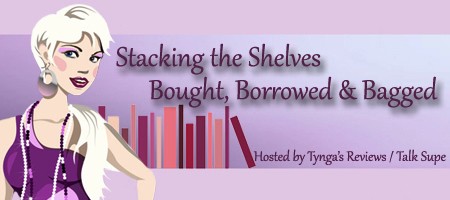 STS #198
Stacking The Shelves, hosted by Tynga's Reviews and Reading Reality is all about the latest additions to my library – virtual or actual, with books that are  bought, borrowed, won or ARCs  I will (probably) be reading soon. Without further ado, here's what I added to my bloated shelves this past week:
And I got this one from Kindle First: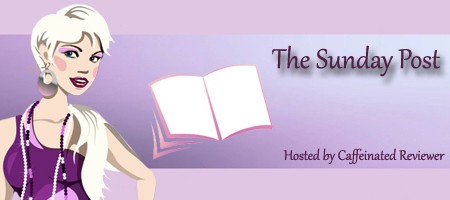 The Sunday Post #148 – Weekend Wrap-up
Kim @ The Caffeinated Reviewer, is our hostess with the mostest for the weekly Sunday Post where I'm wrapping things up. It is the perfect opportunity to share what happened here on my own blog, as well as some of the happenings elsewhere in the Blogosphere.
Yet another week of sea-side vacation was good. But it's gotten really hot once more, and I am so, so happy we have ac in our apartment! My husband and youngest son came back here on Thursday, and on Friday, my oldest daughter and her boyfriend left again. We're planning on going back to Geneva next week, as my husband has quite a bit of work. Plus, I haven't even opened a single book for work or started my lesson plans… the beach calling to me has just been way too strong.
I've already gone way over my COYER goal, and I'm so happy with all my reading. I haven't really read many ARCs lately, though, as I 'discovered' Sarina Bowen. So I've been binge-reading almost all her books. They are so good. Really. There are some very important issues in her New Adult romances, and they're all so realistic.
This Week's Freddy in Action:
Did you get some good books last week? What have you been up to this past week? Thanks for stopping by, I hope you're enjoying your weekend, and that next week will be filled with awesome!