Weekend Wrap-up is where I share my new books, as well as what happened here at (un)Conventional Bookworms and elsewhere in the blogoshpere. I'm linking up with the usual suspects, AKA Team Tynga's Reviews and Caffeinated Reviewer.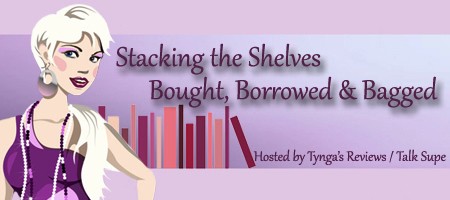 STS #253
Stacking The Shelves, hosted by Tynga's Reviews and Reading Reality is all about the latest additions to my library – virtual or actual, with books that are  bought, borrowed, won or ARCs  I will (probably) be reading soon. Without further ado, here's what I added to my bloated shelves this past week:
Thank you J.A. Huss and Johnathan McClain! I can't wait to dig into this second rom-com of yours!
Suit is the last installment in BB Easton's 44 Chapters about Four Men series, and it rocked! Ken is NEVER boring 😉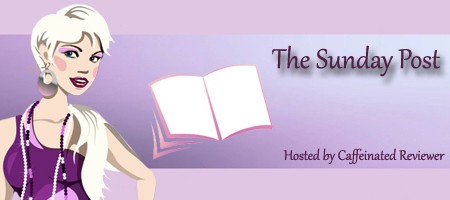 The Sunday Post #203 – Weekend Wrap-up
Kim @ The Caffeinated Reviewer, is our hostess with the mostest for the weekly Sunday Post where I'm wrapping things up. It is the perfect opportunity to share what happened here on my own blog, as well as some of the happenings elsewhere in the Blogosphere.
This past week, we were off for our fall break, and Mr. Lex, youngest Ms. Lex, the dogs and I went to Spain for a few days. The weather was absolutely gorgeous. We spent most of our days at the beach, feeling like it was summer again. I even swam in the sea every day. The dogs loved it – long strolls on the larger beach for them in the late afternoon, with swims, running, and lots of play.
This Week's Puppies in Action:
I have nothing – I've been mostly offline this week.
Did you get some good books last week? What have you been up to this past week? Thanks for stopping by, I hope you're enjoying your weekend, and that next week will be filled with awesome!