Welcome to OctobeRec Fest. It's a little something I did back when I was blogging solo. I skipped doing it last year but decided to bring it back this year because…well, it's fun! 😉
(Sky will get around to updating my graphic sometime before next year!)
I started this as a nod to Oktoberfest (books & beer…heaven, am I right?!?) so I'll spending the month of October reading a few of the many, many books I've procured thanks to you, my blogging friends.
Here are a few of the books I'm hoping to get to this month. I'm sure you'll recognize your recommendations but I'll try to make sure to call you out in my reviews. 😉 And if I manage to read/listen to all of these, I'll have a fabulous reading month!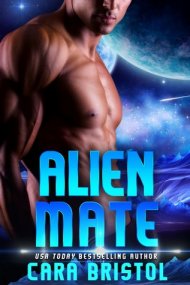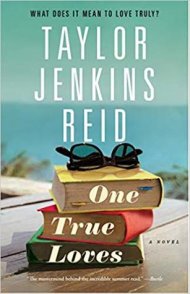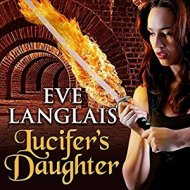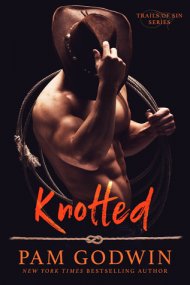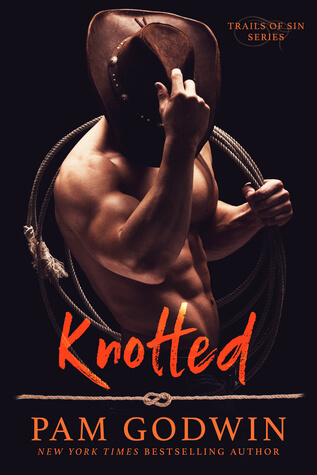 This isn't a challenge or anything but if you'd like to join me, please feel free. Just make sure to link back to this post and let me know if you're participating. Happy October!