Weekend Wrap-up is where I share my new books, as well as what happened here at (un)Conventional Bookworms and elsewhere in the blogoshpere. I'm linking up with the usual suspects, AKA Team Tynga's Reviews and Caffeinated Reviewer.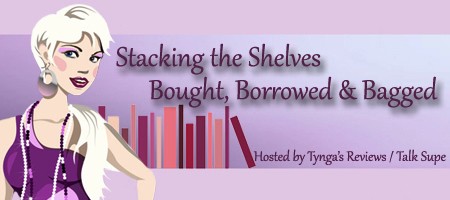 STS #260
Stacking The Shelves, hosted by Tynga's Reviews and Reading Reality is all about the latest additions to my library – virtual or actual, with books that are  bought, borrowed, won or ARCs  I will (probably) be reading soon. Without further ado, here's what I added to my bloated shelves this past week:
Thank you KR Press LLC, St. Martin's Press and NetGalley!
The following were free on kindle: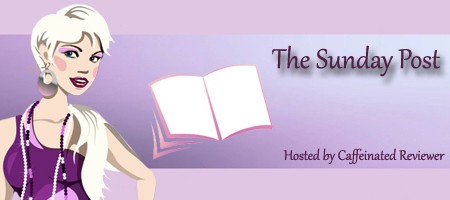 The Sunday Post #210 – Weekend Wrap-up
Kim @ The Caffeinated Reviewer, is our hostess with the mostest for the weekly Sunday Post where I'm wrapping things up. It is the perfect opportunity to share what happened here on my own blog, as well as some of the happenings elsewhere in the Blogosphere.
We drove back home from Spain on Wednesday, and we were sad to leave! The weather there was awesome! We even participated in the New Year's swim on January 1st. I have to say the Mediterranean was rather chilly, but it was still a lot of fun! We soaked up the sun we could soak up, and now, we're all huddling inside.
I'm still grading papers, as I didn't bring them with me on vacation – and it feels so easy to do so now. I've done over half, and 'only' have the essay part left for my last 17 students. I am rather happy, as most have done well, and that makes me feel good.
This Week's Puppies in Action:
Did you get some good books last week? What have you been up to this past week? Thanks for stopping by, I hope you're enjoying your weekend, and that next week will be filled with awesome!