Weekend Wrap-up is where I share my new books, as well as what happened here at (un)Conventional Bookworms and elsewhere in the blogoshpere. I'm linking up with the usual suspects, AKA Team Tynga's Reviews and Caffeinated Reviewer.
STS #265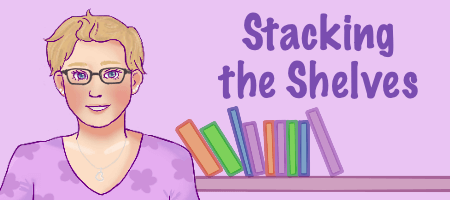 Stacking The Shelves, hosted by Tynga's Reviews and Reading Reality is all about the latest additions to my library – virtual or actual, with books that are  bought, borrowed, won or ARCs  I will (probably) be reading soon. Without further ado, here's what I added to my bloated shelves this past week:

Thank you to the authors for these ARCs! I'm really excited about them 🙂
I also got an ARC for When the Gods Forget (Forgotten Gods series #2) by Kennedy Daly. And I just can't wait to read it. Watch this space for a cover reveal fairly soon!
The Sunday Post #205 – Weekend Wrap-up
Kim @ The Caffeinated Reviewer, is our hostess with the mostest for the weekly Sunday Post where I'm wrapping things up. It is the perfect opportunity to share what happened here on my own blog, as well as some of the happenings elsewhere in the Blogosphere.

This week went by really fast – and it was a very busy week. Sadly, I've had trouble sleeping this week, so I'm pretty tired. Thank goodness it's the weekend! Between work and a lot of meetings, I haven't been home much.
This Week's Puppies in Action: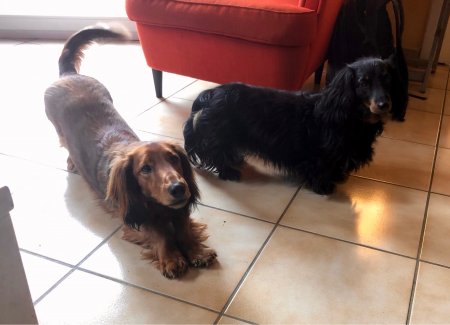 Did you get some good books last week? What have you been up to this past week? Thanks for stopping by, I hope you're enjoying your weekend, and that next week will be filled with awesome!