Weekend Wrap-up is where I share my new books, as well as what happened here at (un)Conventional Bookworms and elsewhere in the blogoshpere. I'm linking up with the usual suspects, AKA Team Tynga's Reviews and Caffeinated Reviewer.
STS #326
Stacking The Shelves, hosted by Tynga's Reviews and Reading Reality is all about the latest additions to my library – virtual or actual, with books that are  bought, borrowed, won or ARCs  I will (probably) be reading soon. Without further ado, here's what I added to my bloated shelves this past week:
I already read – and loved – The Duke Heist, it's the first in a new series by Erica Ridley, and it is awesome! I can't wait to get started on Driven, as I love the Deep Ops series by Rebecca Zanetti 🙂

One of my favorite authors – Scarlett Cole – finally released a new romance, and so far it's really good! I love her writing, and her characters always make me want to be in the story 🙂
The Sunday Post #256 – Weekend Wrap-up
Kim @ The Caffeinated Reviewer, is our hostess with the mostest for the weekly Sunday Post where I'm wrapping things up. It is the perfect opportunity to share what happened here on my own blog, as well as some of the happenings elsewhere in the Blogosphere.

So this week was vacation for us, but we have mostly stayed home with covid cases raising like crazy here. My oldest son and I aren't feeling well, so we're getting tested on Sunday. I have already organized a substitute teacher for my classes on Monday, as I don't think I'll have the result by then. I got some preparation work done, and I also graded some essays – which were mostly really good. I was really happy with my students on that.
This week, we turn our clocks back one hour – hopefully for the last time ever.
This Week's Puppies in Action: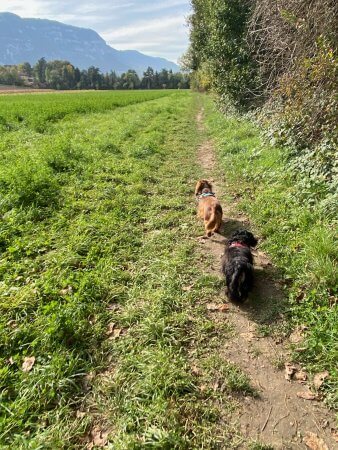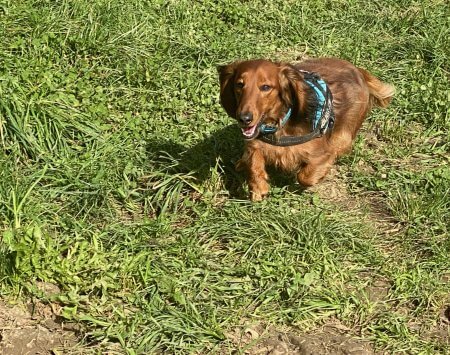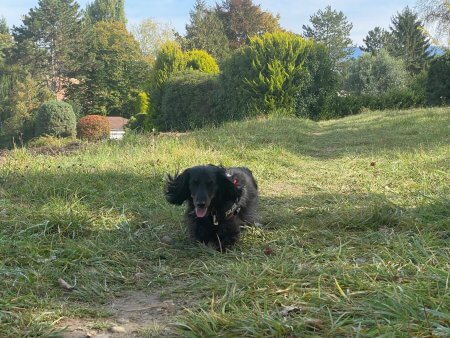 Did you get some good books last week? What have you been up to this past week? Thanks for stopping by, I hope you're enjoying your weekend, and that next week will be filled with awesome! Stay safe and healthy 🙂